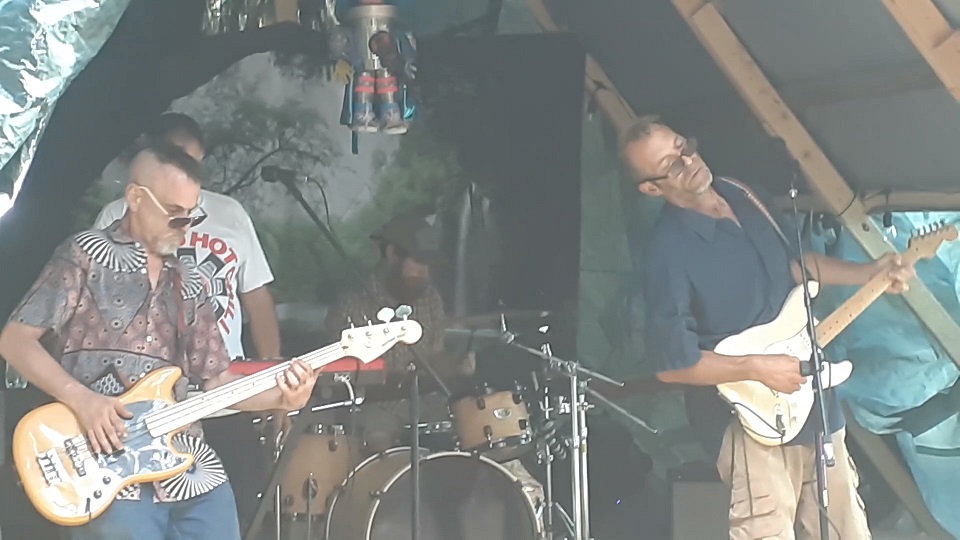 Booking SCB? ed_kuehn@yahoo.com or 330 401 9338

June 2, 2023 7pm.

Jenks 1929

1884 Front St. Cuyahoga Falls, Oh 44221
July 8, 2023 7pm. The Pine Fest

i

val

Private Party Contact us! We have a few guest invites left!


SCButter is a Modern Funk, Rock, Rhythm and Blues band who came together to create an outlet and an alternative to their previous music experiences. The mission of SCB is to play a number of different genres of music. Feel good is our message. Only two songs were recorded in studio. All others are live bootlegs or from Tbear's basement, living room, or attic in LA and Sillyville.